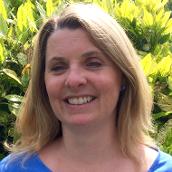 SALLY Smith IS LEVEL 6 QUALIFIED WITH EARLY YEARS TEACHER STATUS AND IS ALSO A QUALIFIED MONTESSORI TEACHER. she particularly enjoys promoting the benefits of outdoor learning and utilising our unique location with access to spacious open grounds and woodland.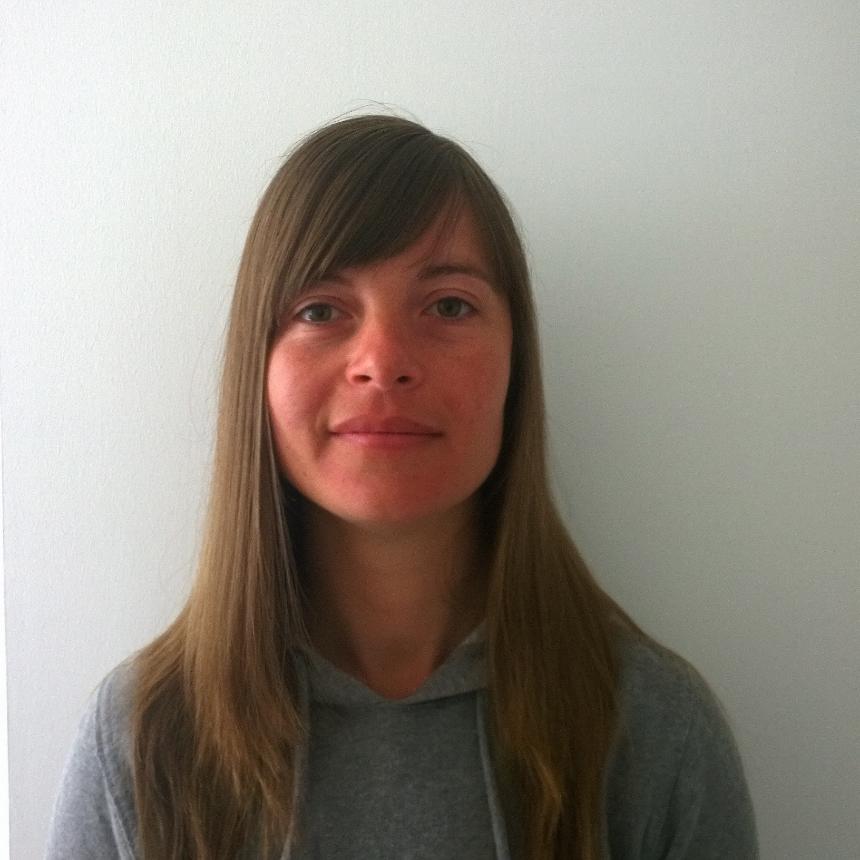 LISA HUBBARD IS LEVEL 4 QUALIFIED AND HAS BEEN INVOLVED IN EARLY YEARs CHILD CARE FOR OVER 15 YEARS. she has a particular passion for children's speech, language and communication and holds further qualifications in this field.
in her free time lisa spends time with her two horses, brazil and magic and her cat "appy cat" named after the appaloosa horses as she has a few spots!


NuRSERY PRACTITIONER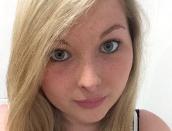 Alexandra North is level 3 qualified and has always worked in early years. she is COMMITTED to furthering her qualifications to enhance her existing experience,


nursery practitioner


Maria Fowler is Level 2 Qualified and currently studying for her level 3 award
nursery practitioner


alice wooding is level 3 qualified and has worked in childcare for 4 years


early years chef


hazel ferguson is a qualified early years chef and has been working in the catering industry as a qualified chef for 17 years


nursery assistant
Gillian parkin has worked with children for over 25 years and brings a wealth of experience to our nursery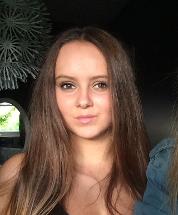 Hannah alexander enjoys working with children and assists the nursery staff in the afternoons


Spanish teacher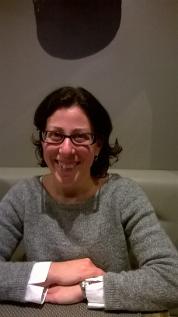 pippa martin is our visiting spanish teacher and teaches Spanish to early years using song and characters.
ballet teacher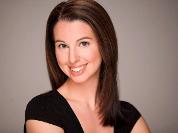 Natalie Pearce is a qualified ballet teacher and is associated with Tring Park School For the Performing Arts