nursery manager & operations director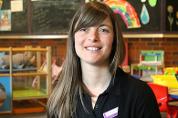 LISA HUBBARD IS LEVEL 4 QUALIFIED AND HAS BEEN INVOLVED IN EARLY YEARs CHILD CARE FOR OVER 15 YEARS. she has a particular passion for children's speech, language and communication and holds further qualifications in this field along with a diploma in child psychology.
in her free time lisa spends time with her two horses, brazil and magic and her cat "appy cat" named after the appaloosa horses as she has a few spots!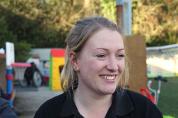 alice wooding is level 3 qualified and has worked in childcare for 4 years and leads our creators room


senior practitioner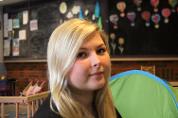 Alexandra North is level 3 qualified and room leader for our Discoverers room. she has always worked in early years and is COMMITTED to furthering her qualifications to enhance her existing experience,Aly leads the discoverers room.


room leader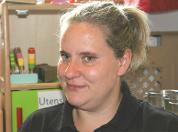 Christina Field is level 3 qualified and leads the explorers room
nursery practitioner


mel Austin is level 3 qualified and works with Aly in our Discoverers room
nursery practitioner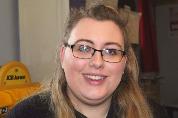 aimee benning is level 3 qualified and works in our Inventors Room
nursery practitioner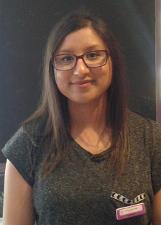 shamima begum is Level 2 Qualified and works in our preschool room.
nursery practitioner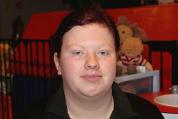 sheree barnes is level 2 qualified and is currently studying for her level 3 qualification
nursery practitioner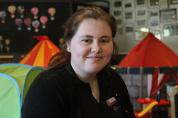 zoe Johnson is level 2 qualified and is studying for her level 3 award





nursery chef


Fiona Dickman is our early years chef and has been working in the catering industry as a chef for 25 years
assistant chef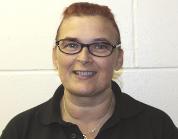 Christine North has many years of catering experience and takes over in the kitchen when Fiona is on vacation
nursery assistant


beccy Trowbridge has had previous experience as a child minder and currently works in our Over two room she is working towards her level 3 qualification





Gillian parkin has worked with children for over 25 years and brings a wealth of experience to our nursery
nursery assistant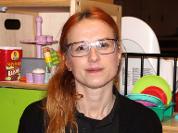 Karolina Borowczyk works in our Explorers room and has a number of years of experience working with children
nursery assistant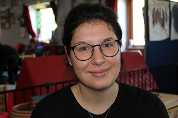 fabiola sorti works with the explorers and creators rooms and has experience with "sen"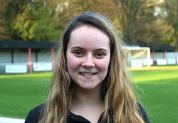 Hannah alexander enjoys working with children and assists the nursery staff in the afternoons
administration and accounts manager


Clare Harding looks after our administration and accounts for the nursery
Spanish Teacher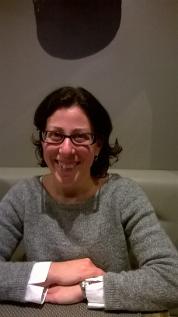 pippa martin is our visiting spanish teacher and teaches Spanish to early years using song and characters.
ballet teacher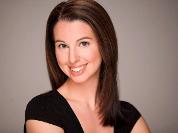 Natalie Pearce is a qualified ballet teacher and is associated with Tring Park School For the Performing Arts
football & sports coach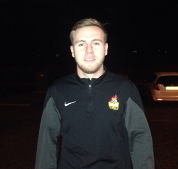 George Living has previously worked in America running football and multi-sports camps. George has many years of coaching experience having worked with a number of local coaching companies. He is a level 2 cricket coach, and has qualifications in a number of other sports. George is a keen cricketer and footballer, playing competitively in both sports.