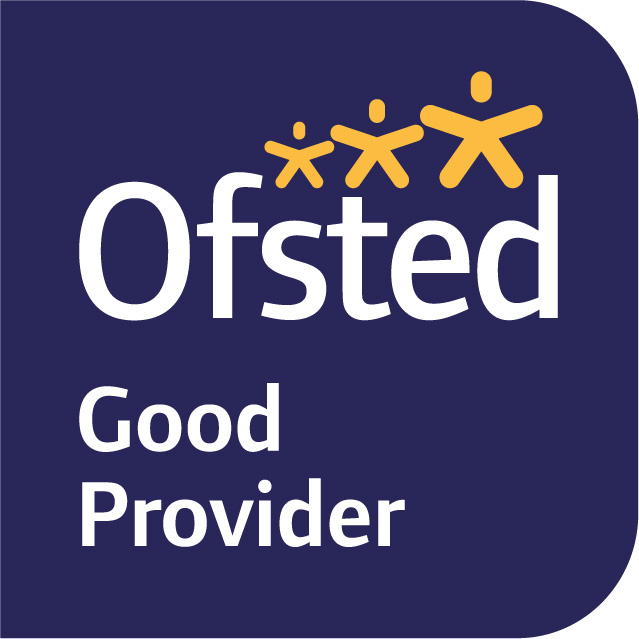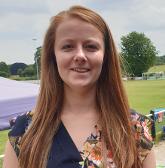 email rachel@ashridgedaynursery.co.uk
WELCOME TO ASHRIDGE DAY NURSERY tring, LOCATED IN THE BEAUTIFUL SURROUNDINGS OF TRING ATHLETIC FOOTBALL CLUB. DUE TO OUR EXCELLENT LOCATION WE ARE ABLE TO OFFER EXTENSIVE OUTDOOR PLAY FACILITIES including secure private GROUNDS of two acres FOR OUR CHILDREN TO SAFELY EXPLORE AND DISCOVER. WE ALSO HAVE AMPLE PRIVATE PARKING SPACES FOR PICK-UP AND DROP-OFF, and are within 1/2 a mile of the A41 and less than 1 mile from tring station.
WE CAN ACCOMMODATE CHILDREN VARYING IN AGE FROM 2 months TO FIVE YEARS - FIFTY WEEKS OF THE YEAR.WE PROVIDE THE BEST QUALITY CARE IN A WARM, FRIENDLY AND SAFE ENVIRONMENT AND OUR CURRICULUM PROGRAMME IS EARLY YEARS FOUNDATION STAGE (eyfs) WHICH MEETS THE national standards SET BY OFSTED.
we include weekly sessions with visiting qualified teachers who take our children for Sports on Mondays, ballet on wednesdays spanish on Thursdays & Baby Yoga on fridays.


fees
to view the fee schedule please click the link below
registration
To register your child please complete the registration form below