ashridge day nursery STOKE HAMMOND

Below are the architect plans for the new nursery that will be developed on Newton Road in Stoke Hammond. All rooms will be air conditioned with large windows giving each room natural light and bi-fold doors giving access directly into the garden space.
expressions of interest are welcome carly@ashridgedaynursery.co.uk.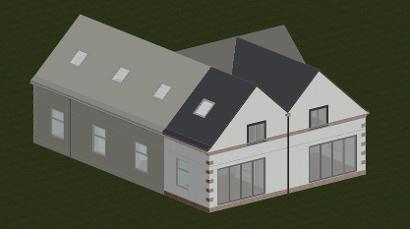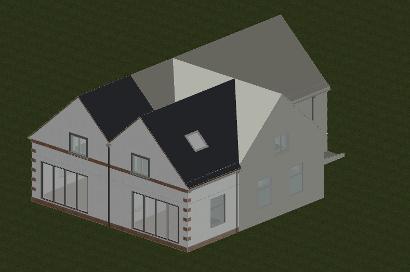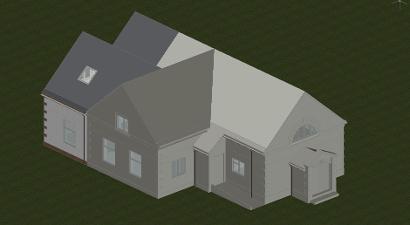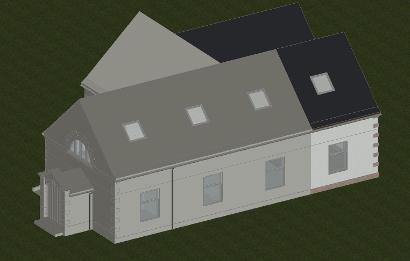 Ashridge day nursery
NEWTON ROAD
STOKE HAMMOND
MILTON KEYNES
MK17 9DE